More than ten decades after Clark's visionary act of creation, many of our longtime supporters have joined him in making the LA Phil an important part of their legacy. We have named this special group of donors the William Andrews Clark Society, or Clark Society for short.
Through a gift to the LA Phil in their estate plans, they have ensured that the orchestra Mr. Clark founded will continue for the next century.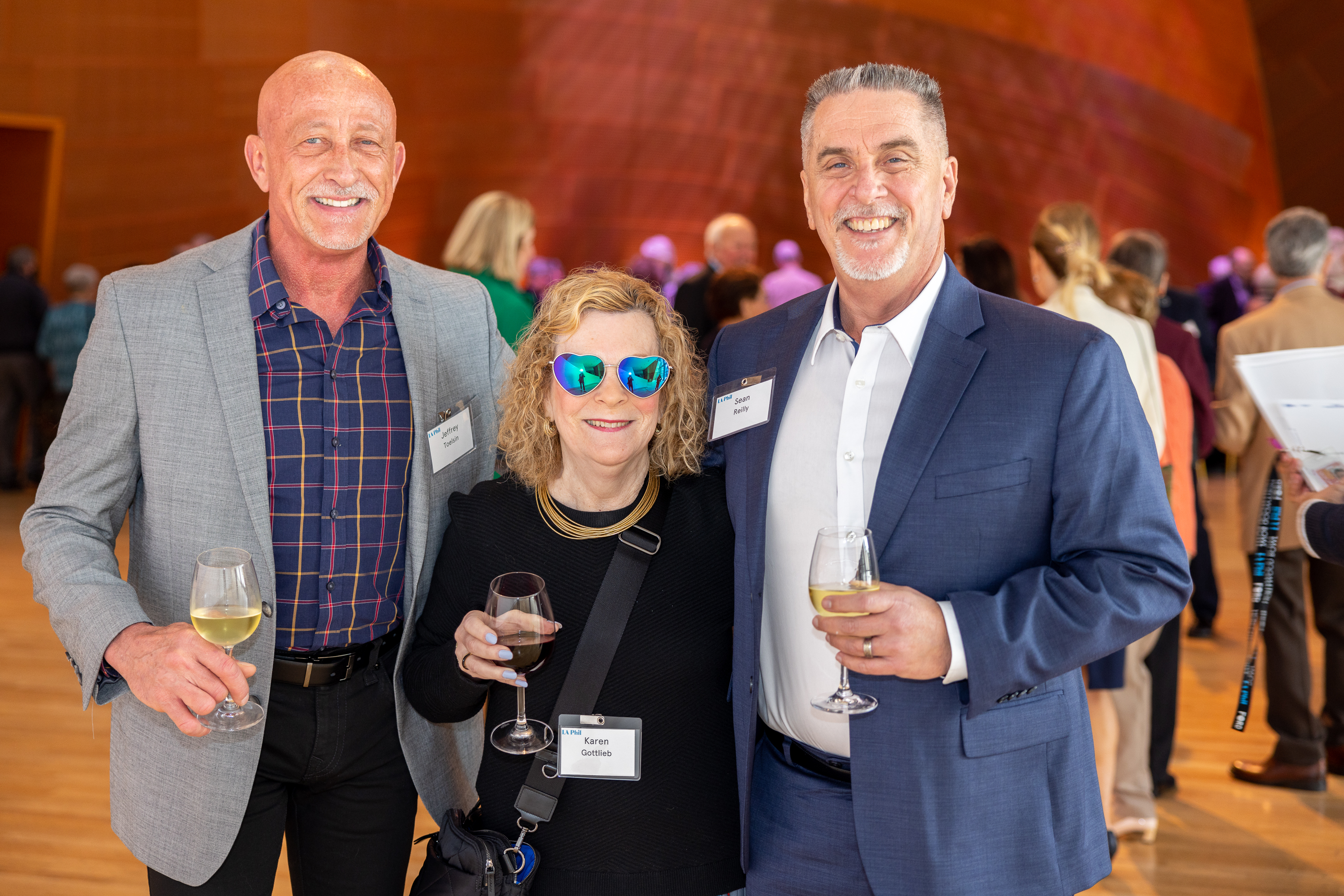 We hope you will consider joining them by investing today in the LA Phil's tomorrow. Your commitment will support our work not only to shape the future of music but to share it as widely as we can, in Los Angeles and beyond. Clark Society donors bolster all aspects of the LA Phil's activities: performances on three iconic stages, learning and community programs serving children and families, as well as digital and broadcast media initiatives that reach audiences across the globe. Members of the William Andrews Clark Society receive special recognition and the opportunity to become involved in the ongoing life of the Los Angeles Philharmonic Association through special donor events.
WHY BECOMING A MEMBER MATTERS
Reasons you may want to inform the LA Phil and document your estate plans:
It will ensure that your gift will be used in the way you intend (we can even develop a personal endowed fund agreement, which describes your intentions and motivations for making the gift, along with spending parameters)
It can help us show you the impact you will have and the value you will create for students
It will provide you with the recognition you deserve through membership in the Clark Society
It will inspire others by the power of your example
 
To join the Williams Andrews Clark Society or to request additional information, please contact legacy@laphil.org or 213 972 3458.